Crested crest
It can be crested for kimono and haori.

About ordering order
Please order crest processing when ordering our products. → Crest Processing Product Page
If there is no desired crest in the choice, please describe it in the comment field.
(In this case, please email the image of the photograph to us → Please reply the total amount including the following price → Please reply to the agreement email)
Enter processing. (Period = usually about one week - If you wish to tailor it will require a further tailoring period.)
It will be completed, we will send it after inspection.
Types of crests
● In case of stitching (embroidery / festival stitching = embroidery tracing outline) → Binding sewn stitching processing page


● In case of sewing pattern (Hyuga crest · Sewing = filling embroidery) → Stitching stitching processing page


(However, in the case of gold thread and silver thread, 7500 yen is required separately for each crest.)
● In the case of a fingerprint (a rustic pattern can also be made from a paper pattern) → a rake processing page


design of crest
We are now able to easily select the following 50 patterns, but if you would like to design a crest other than the one below, you can print the desired crest with a mail or fax with photos, images Please send (below shipping address).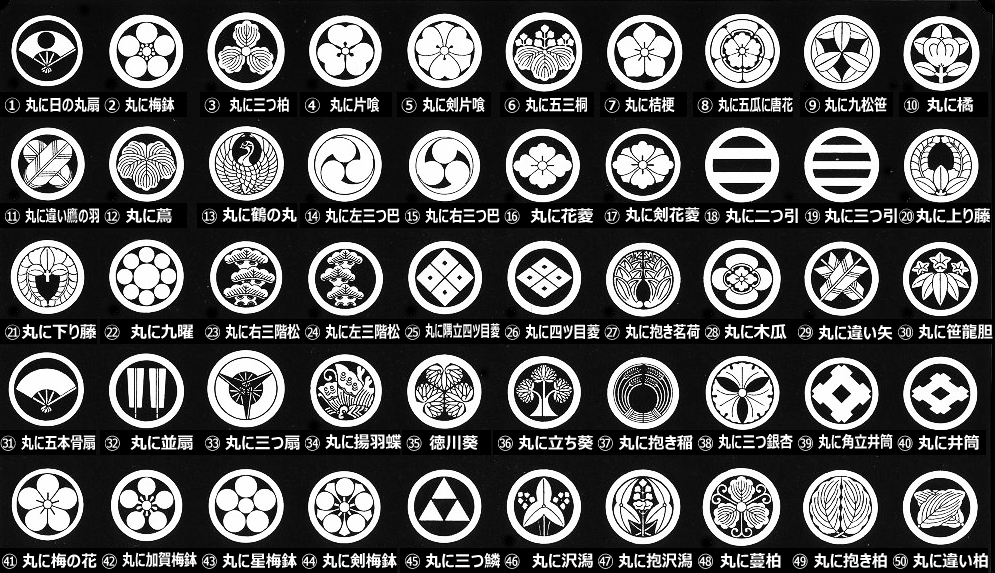 Position of embossing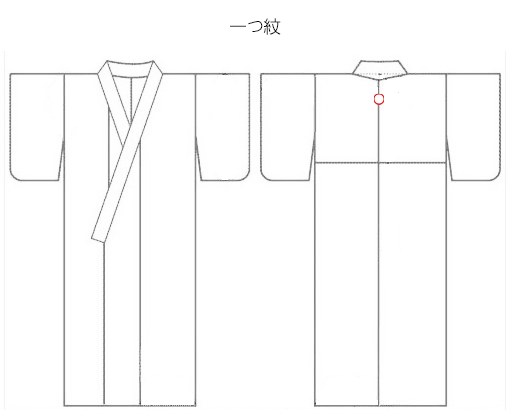 → Single pattern processing page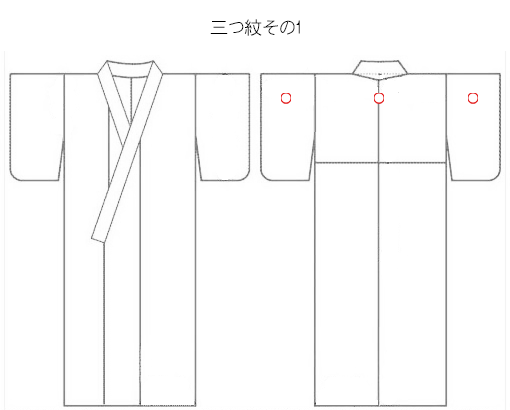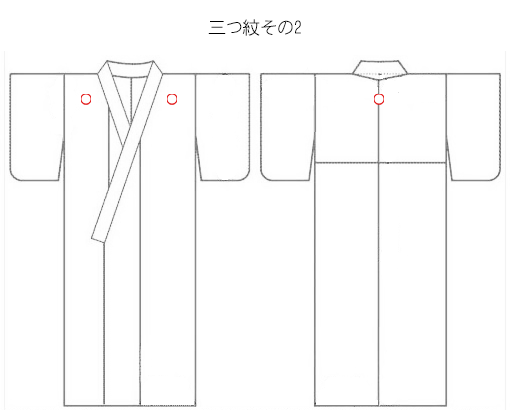 → Triple print processing page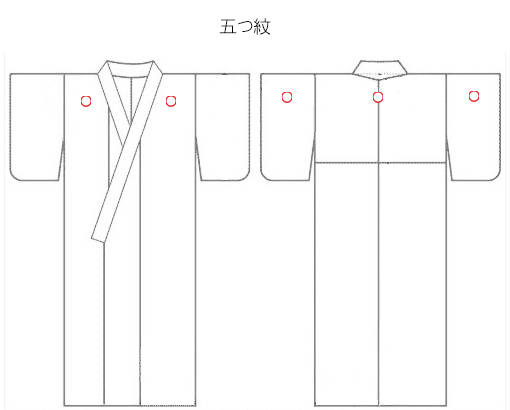 → Five-page processing page
About the size of the crest
The crest of a man's figure is about 3.8 cm in diameter · The woman's crest is about 2.1 cm in diameter.
About settlement of crest processing
Order from here with products → Crest Processing Product Page
If you do not have the desired crest, if you purchase the item with the card: We will send you an agreement confirmation email to the order's mail address.
We will add / adjust the total amount after receiving your consent.
In case of purchasing a product by bank transfer: Please transfer in advance the total amount which added the cresting fee.
We are pardoning cash on delivery.
Other
In case of a special pattern also made from a paper pattern, the sewing pattern is possible because it is a hand sewn. In addition, there are things that we ask you to simplify the very detailed parts in advance.
(If you have five veins in very fine parts, please ask the three)
Sewing pattern is usually normal stitch sewing.
Please inform me when you request other sewing methods.
If you wish to order cloths, you can choose a pattern from the above 50 patterns. If you do not have the pattern you want, please send us a copy.
You can also specify colors.
(Usually, there are many requests such as white · basal colored thin · co-rich · silver neck · silver color · gold color etc.)
We have responded as much as possible due to processing of designation of Dojo and other crests other than Japan. Please do not hesitate to contact us.
FAX: 075-255-7707
E-MAIL: info@kimono-kyoto.jp